Beside User Experience I have a passion for Industrial Design. Here is a collection some of the work I made in this field.
Romia herbs planter ⟶
Romia is a piece of furniture designed to create a small herb garden on a balcony or a patio. The idea comes from the need of having the pots fixed in place since I live in a very windy area.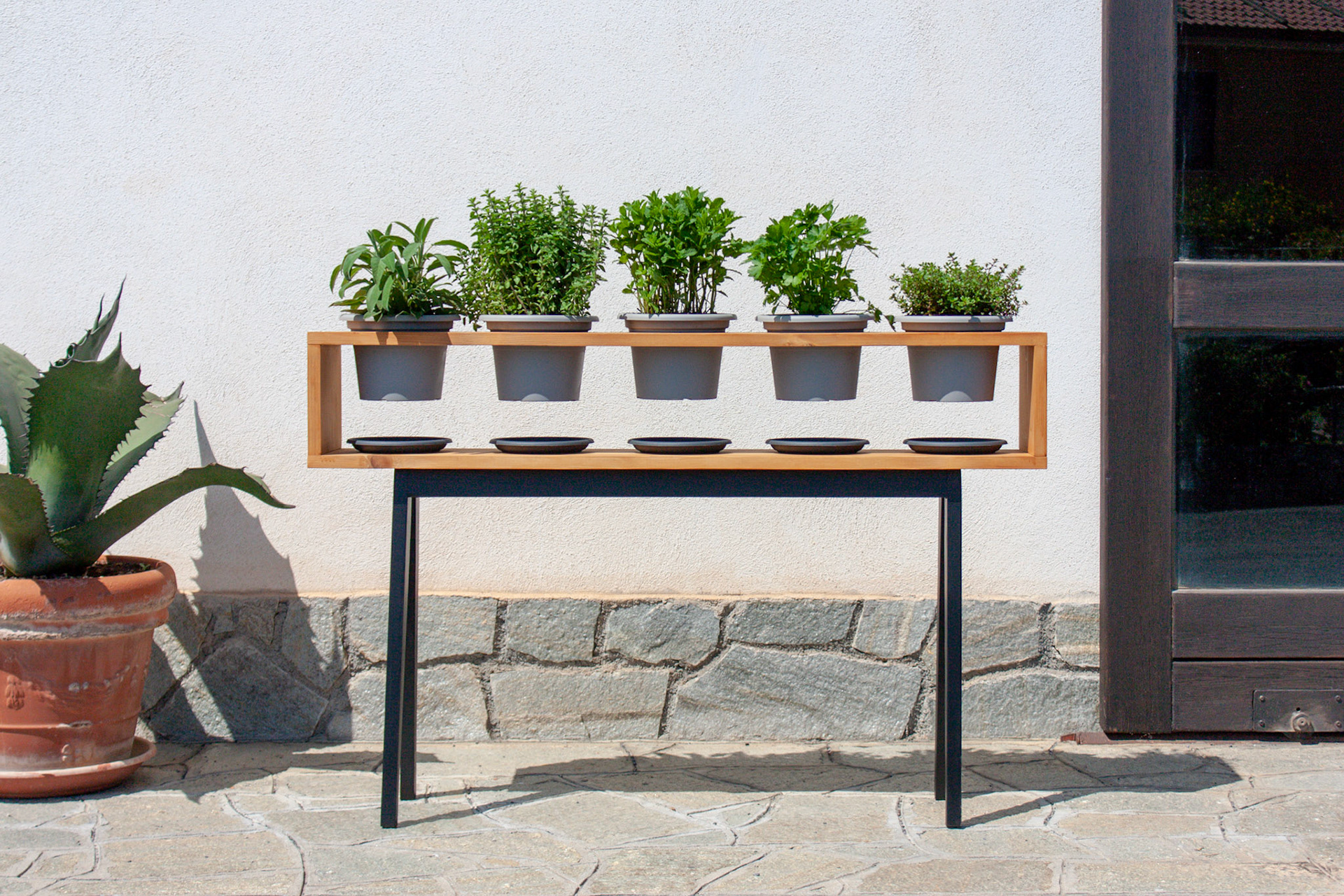 Shangai flowers holders ⟶
Shangai was born as an exploration in mixing 3D printed parts with other materials. They are a couple of flower holders inspired by the Chinese game of Shangai (or Mikado).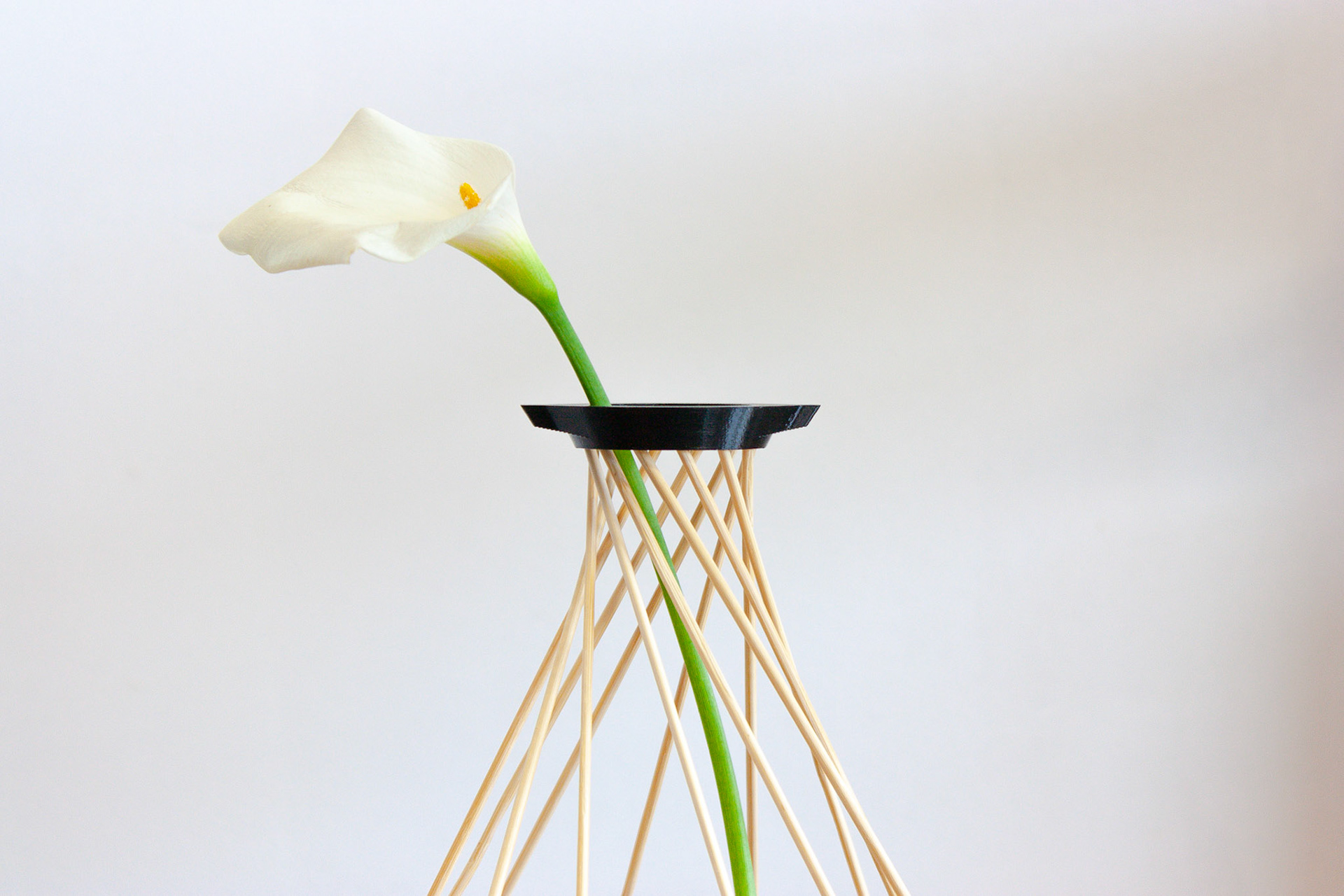 Bricks collection ⟶
A series of objects made of concrete, cork, glass and other materials. Made with custom designed, 3D printed molds.
Render weekly ⟶
I started 2019 with the resolution to produce something every week, following the brief from Render Weekly. Unfortunately had to stop due to lack of time (and the arrival of two kids).
SV18 concept chair ⟶
The SV18 chair is a tribute to the famous chairs designed by Michael Thonet in the 19th century.
Arcuata armchair ⟶
Arcuata is a compact armchair designed to look comfortable and inviting, while feeling light and floating thanks to its thin support frame.